News
Refreshed Volkswagen Crafter 2012
At the Commercial Vehicle Show Volkswagen Commercial has presented refreshed Volkswagen Crafter 2012.
First details indicate the new Crafter will cause a revolution in the large van market with increased payloads and improvements in efficiency, emissions and running costs. The current Crafter has already achieved EEV (Enhanced Environmentally Friendly Vehicle) status with its range of five-cylinder, 2.5-litre BlueTDI engines with emissions comfortably exceeding the latest Euro5 standards. Now, Volkswagen is improving the new Crafter's environmental credentials even further by introducing its latest four-cylinder, 2.0-litre, common rail TDI engines across the range.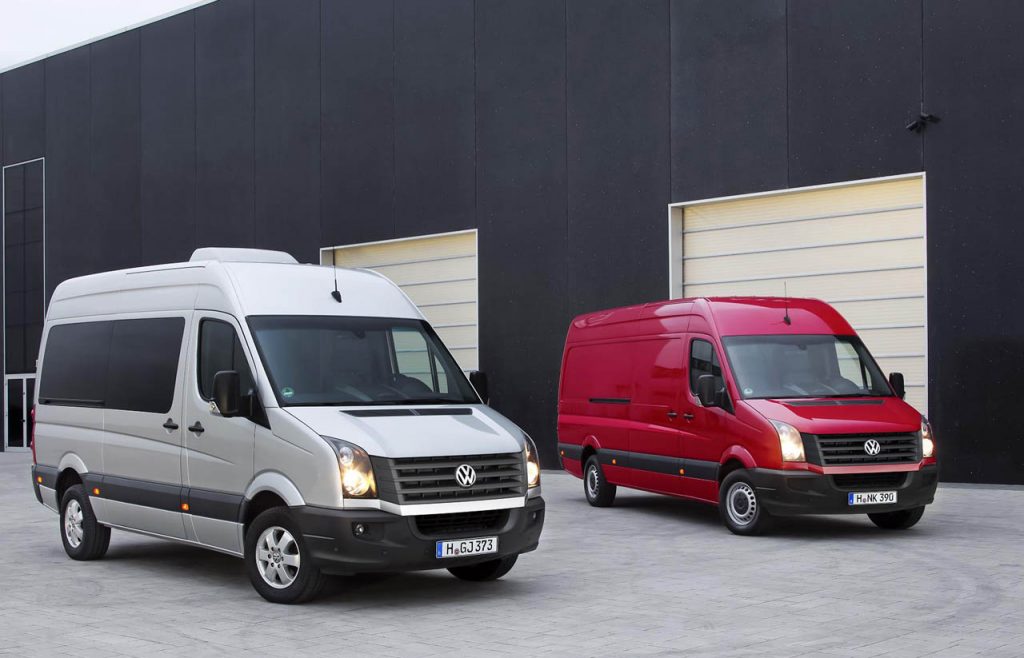 The 2.0 TDI engines are already proven in the new Amarok pick-up, Caddy and Transporter and have been praised for their refinement and efficiency. This engine is expected to reduce fuel consumption and emissions figures for the new Crafter by up to 33 per cent.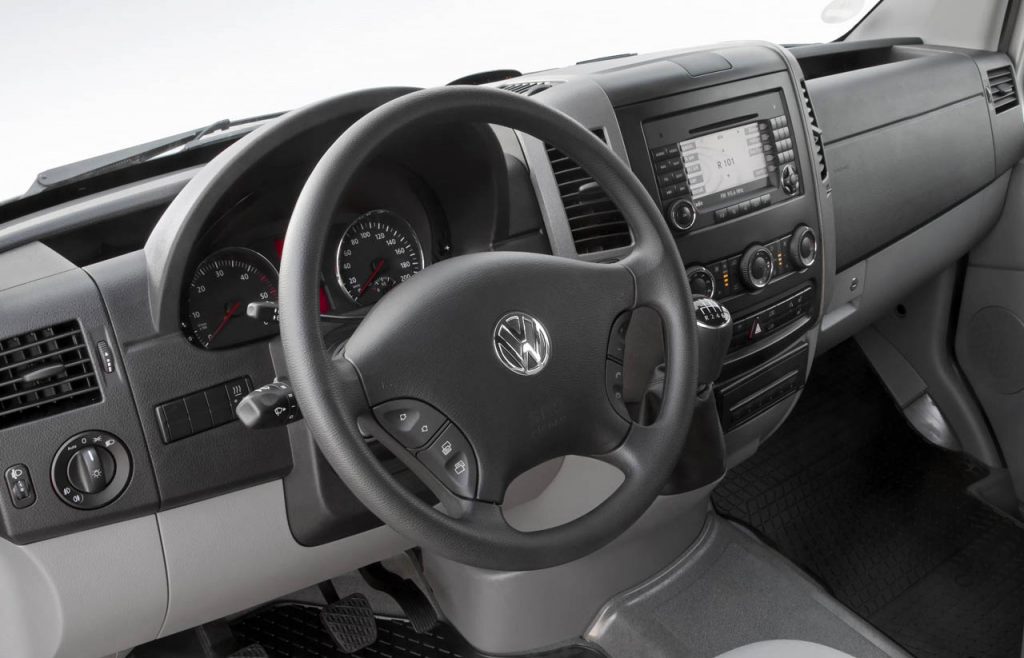 Running costs could also be reduced by up to 25 per cent thanks to better fuel consumption and lower servicing costs. Later this year, Volkswagen BlueMotion Technology combined with a Start/Stop system and battery regeneration is also expected to be introduced for the new Crafter. Weight savings from the new engines, along with other technical modifications, will allow payload increases.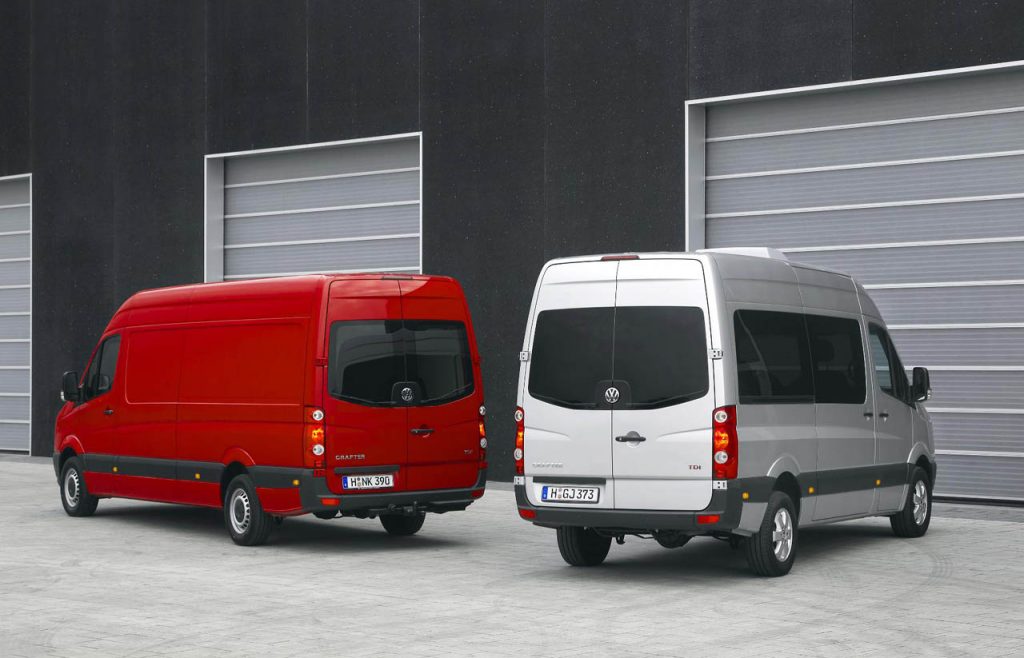 Changes to the exterior of the new Crafter are limited to the front grille which is refreshed in line with the modern Volkswagen design DNA to emphasis its horizontal lines. The interior will feature various modifications to details including new upholstery and redesigned instruments.