News
Renault will show extended version of the electric Kangoo ZE
Renault will present an extended version of the electric Kangoo Maxi ZE at the Geneva Motor Show, which opens next week.
The heart of the car is a 44 kW electric motor powered by a 22 kWh lithium-ion battery positioned under the floor. The maximum range without recharging in combined-cycle mode is 170 km.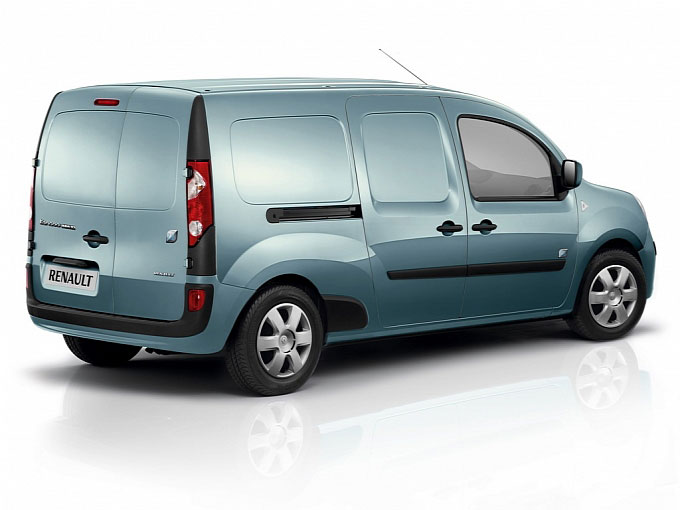 The display on the dashboard uses the MMI (Man Machine Interface) and shows battery's level of charge and the vehicle's remaining range. The volume of cargo space of the extended version is 4/6 m3.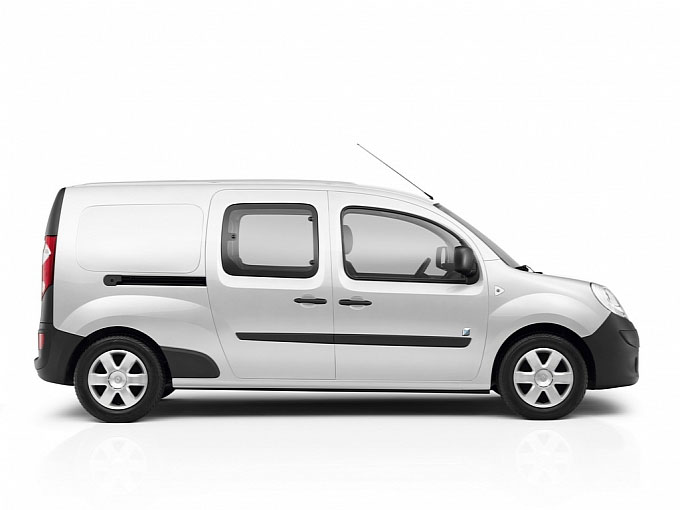 It is 1.1 m3 more than the standard Kangoo ZE. Maximum load length is almost 3 meters. Price of new Kangoo Maxi ZE in France will be EUR16,200, with the state subsidies deducted.