News
Electric minitruck ePower Alkè XT
This is not a hot new truck; it has been showed in summer 2010. But I have seen it just now.
Alkè XT series of electric trucks have two different wheelbases with different lengths for the cargo bed of 220 cm ("E" models) or 270 cm ("EL" models). The carrying capacity is up to 1.000 kg on the cargo area and up to 4.000 kg on tow.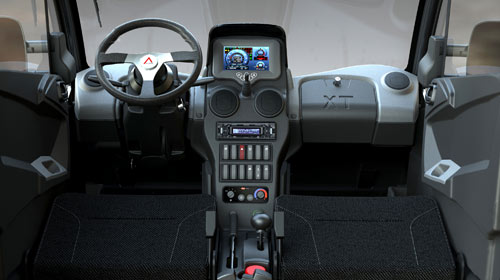 There are various load configurations available: chassis version, flat cargo bed, cargo bed with drop sides, with steel mesh sides, with three sides electro-hydraulic tipping, aluminum waste collection body with or without bin lift, body tarp and box van with 2 shutters on sides.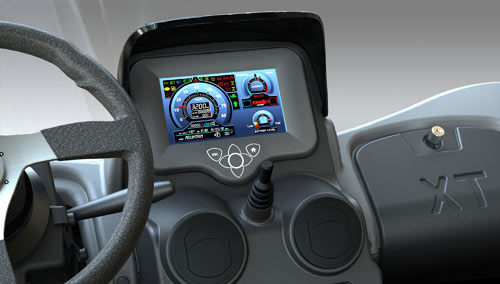 XT electric trucks are road legal at Europen level (N1 category) and reach a top speed of 35 mph and up to 120 miles of autonomy using the optional on board double battery package. XT vehicles have been designed with a GPRS system that enables the remote diagnosis of possible problems on electronic parts of the vehicle (motor, batteries, battery charger, controller, electrical system, auxiliary devices, etc.). LED daytime headlight technology drastically increases the autonomy of these vehicles. The trucks are available in 2WD and 4WD. Prices for the XT range start from £29,000 ($46,000).