News
What will be Chinese trucks of near future?
We have already seen many design projects of European trucks. But I see Chinese design project of future trucks for the first time.
The more interesting to see how will look like Chinese trucks in 5-10 years. Now we can see the development of Dongfeng company under the code name D760. December 5, 2011, Volvo and Dongfeng set up a joint venture, where the Swedes owns 45%, and Chinese owns 55%. The new model, of course, will use Volvo technologies.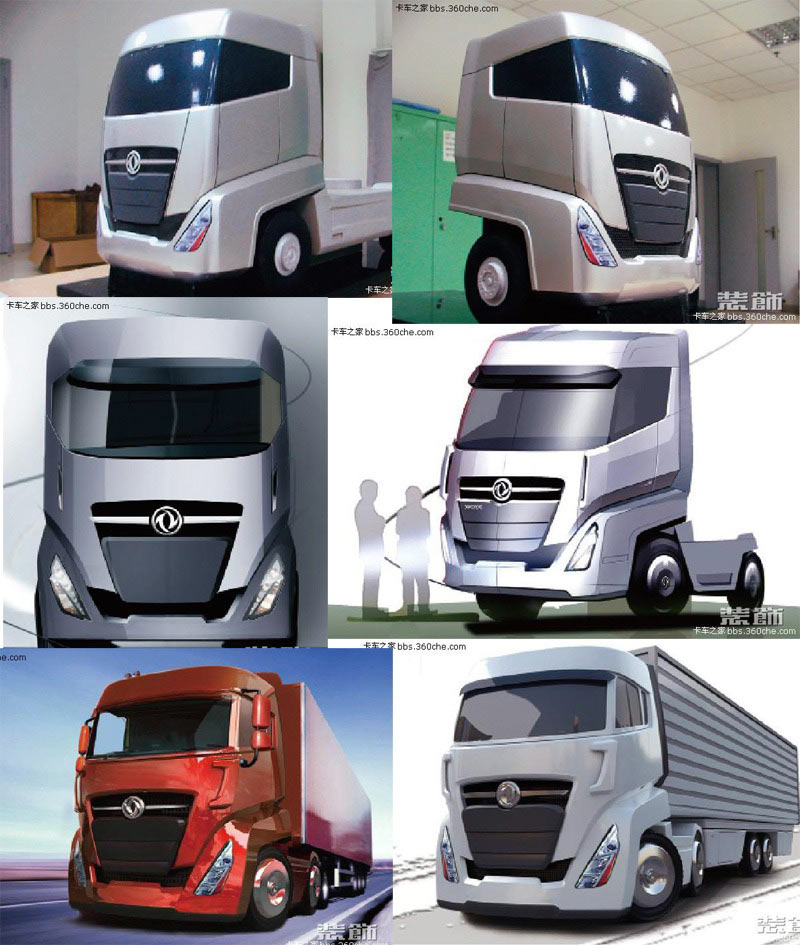 But what is about the design? In my opinion, nothing special about the Chinese has not invented. It is not even clear is it the project of the company or just a master's thesis of a student. In any case, China's automobile industry is moving fast and making amazing progress. Perhaps soon we can safely drive these trucks 🙂