News
Spy fotos of a new FAW J5
On Chinese roads has been catch the refreshed FAW J5 truck. Look at the spy shot of the new truck, truck, it looks much better now.
But what does it looks like now? The main design element of the new truck is the modified radiator grille made in a style of Mercedes-Benz Actros MP3.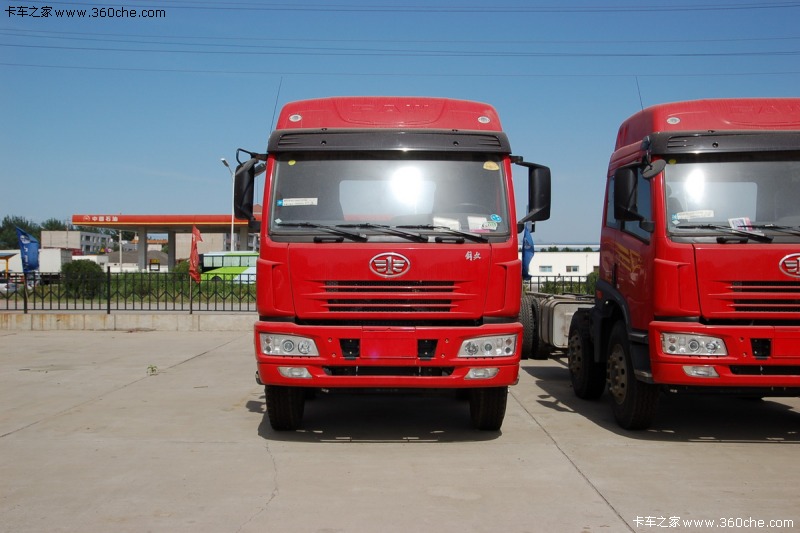 But the same grille is used by CNHTC on its updated Howo truck. So Chinese are not only ready to take some design elements from European truck makers, but also copy each other!